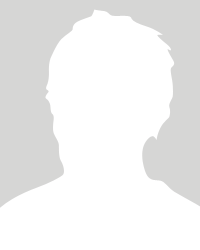 Afrofreak
Man, Aged 41 in USA, Florida, Apollo Beach
Looking for a: Man, Aged 18 - 99, Any Ethnicity
Flirt
Favorite
IM
"The Future Looks Good"
I met her on this site, gemini soultress, and we've hit it off. I flirted with her, she emailed me back, and then we talked and agreed to meet for some dinner. Very happy and planning on moving in together! Thank you! read more
Jaws0908,
Nevada, United States
How would you describe yourself?
I'm just a sexy, fun loving guy looking for someone that I can share my soul for the rest of my life with.
Flirt
Favorite
IM
"The Future Looks Good"
I met her on this site, gemini soultress, and we've hit it off. I flirted with her, she emailed me back, and then we talked and agreed to meet for some dinner. Very happy and planning on moving in together! Thank you! read more
Jaws0908,
Nevada, United States