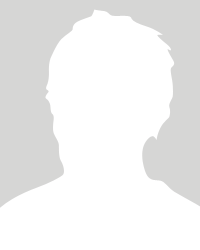 Afrofreak
Man, Aged 42 in USA, Florida, Apollo Beach
Looking for a: Man, Aged 18 - 99, Any Ethnicity
Flirt
Favorite
IM
"We Plan To Marry"
We met here and everything clicked. I knew she special from the first e-mail. After we talked, we became more comfortable and when we met, we knew we were right for each other. Now we plan to marry. I never thought I would find her, but I did. Thanks! read more
Richard311,
Mississippi, United States
How would you describe yourself?
I'm just a sexy, fun loving guy looking for someone that I can share my soul for the rest of my life with.
Flirt
Favorite
IM
"We Plan To Marry"
We met here and everything clicked. I knew she special from the first e-mail. After we talked, we became more comfortable and when we met, we knew we were right for each other. Now we plan to marry. I never thought I would find her, but I did. Thanks! read more
Richard311,
Mississippi, United States