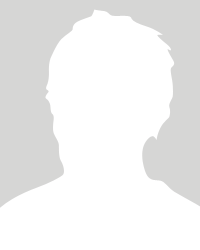 Afrofreak
Man, Aged 42 in USA, Florida, Apollo Beach
Looking for a: Man, Aged 18 - 99, Any Ethnicity
Flirt
Favorite
IM
"Fell So Fast"
I didn't know I could fall so fast to a beautiful woman inside and out so quickly! From the first initial hello, we clicked, we have so many things in common, we exchanged numbers and it felt like we've known each other for years! I'm very glad I got on this site to find real love again! So thank ... read more
Kontreeboi91,
Michigan, United States
How would you describe yourself?
I'm just a sexy, fun loving guy looking for someone that I can share my soul for the rest of my life with.
Flirt
Favorite
IM
"Fell So Fast"
I didn't know I could fall so fast to a beautiful woman inside and out so quickly! From the first initial hello, we clicked, we have so many things in common, we exchanged numbers and it felt like we've known each other for years! I'm very glad I got on this site to find real love again! So thank ... read more
Kontreeboi91,
Michigan, United States