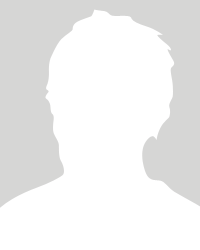 Afrofreak
Man, Aged 42 in USA, Florida, Apollo Beach
Looking for a: Man, Aged 18 - 99, Any Ethnicity
Flirt
Favorite
IM
"A True Gentleman"
I sent him a flirt and he flirted back. Started emailing back and forth. We exchanged numbers and texted non stop. We had so much in common. We started calling each other. Our conversations were amazing. We decided to go to our first date at Starbucks. It was love at first sight. He was tall and h... read more
Kai1973,
Virginia, United States
Navigation
How would you describe yourself?
I'm just a sexy, fun loving guy looking for someone that I can share my soul for the rest of my life with.
Flirt
Favorite
IM
"A True Gentleman"
I sent him a flirt and he flirted back. Started emailing back and forth. We exchanged numbers and texted non stop. We had so much in common. We started calling each other. Our conversations were amazing. We decided to go to our first date at Starbucks. It was love at first sight. He was tall and h... read more
Kai1973,
Virginia, United States
Navigation