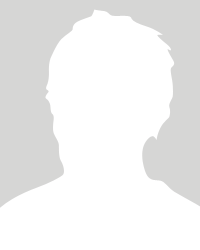 Afrofreak
Man, Aged 42 in USA, Florida, Apollo Beach
Looking for a: Man, Aged 18 - 99, Any Ethnicity
Flirt
Favorite
IM
"Crazy About A Man"
I'm crazy about the man I have met. We met a month ago in person. And it was amazing. I went to his home up north. He has plans to come down south this month. We have committed ourselves to each other at this time. Hoping things work out. read more
Dj1971,
Florida, United States
Navigation
How would you describe yourself?
I'm just a sexy, fun loving guy looking for someone that I can share my soul for the rest of my life with.
Flirt
Favorite
IM
"Crazy About A Man"
I'm crazy about the man I have met. We met a month ago in person. And it was amazing. I went to his home up north. He has plans to come down south this month. We have committed ourselves to each other at this time. Hoping things work out. read more
Dj1971,
Florida, United States
Navigation