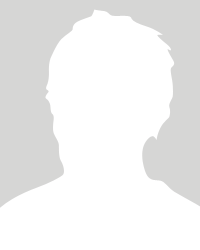 Afrofreak
Man, Aged 42 in USA, Florida, Apollo Beach
Looking for a: Man, Aged 18 - 99, Any Ethnicity
Flirt
Favorite
IM
"Toast To Our Future"
I met the most wonderful gentleman on your site. I was just about to give up on the finding someone. I subscribed to a total of 4 dating services and yours presented me with the most potential candidates and the one man who won my heart and mind...and hand. His online name was EnricoBaila and mine... read more
Southerntea,
North Carolina, United States
How would you describe yourself?
I'm just a sexy, fun loving guy looking for someone that I can share my soul for the rest of my life with.
Flirt
Favorite
IM
"Toast To Our Future"
I met the most wonderful gentleman on your site. I was just about to give up on the finding someone. I subscribed to a total of 4 dating services and yours presented me with the most potential candidates and the one man who won my heart and mind...and hand. His online name was EnricoBaila and mine... read more
Southerntea,
North Carolina, United States