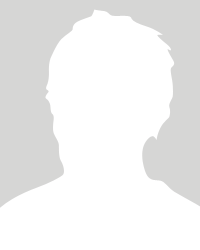 Afrofreak
Man, Aged 42 in USA, Florida, Apollo Beach
Looking for a: Man, Aged 18 - 99, Any Ethnicity
Flirt
Favorite
IM
"Man Of My Dreams"
I looked at his profile, he then emailed me and the rest is history!! I'm from Australia and he is from London. He has just returned home after visiting me here in Aus; 8 weeks to go and I visit him in London. Thank you for helping me find the man of my dreams read more
Emjay13,
Queensland, Australia
How would you describe yourself?
I'm just a sexy, fun loving guy looking for someone that I can share my soul for the rest of my life with.
Flirt
Favorite
IM
"Man Of My Dreams"
I looked at his profile, he then emailed me and the rest is history!! I'm from Australia and he is from London. He has just returned home after visiting me here in Aus; 8 weeks to go and I visit him in London. Thank you for helping me find the man of my dreams read more
Emjay13,
Queensland, Australia