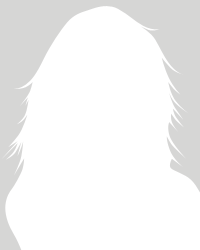 HIV.POSITIVE
Woman, Aged 36 in Cameroon, NordOuest, Mankon Bamenda
Looking for a: Man, Aged 18 - 99, Any Ethnicity
Seeking

Long-term/Friends/Penpal
Flirt
Favorite
IM
"I Instantly Fell In Love!!!"
I joined this site rather reluctantly after being convinced by my best friend. I have never believed that one could find a soulmate online - that is what I was looking for! Three days after I joined the site, I got an email from someone I instantly fell in love with - I don't know if I am wrong abou... read more
Mabelle73,
Nairobi Area, Kenya
How would you describe yourself?
I fear god must of all. I'm a looking, caring, and pasionate lady. Love chldren and like to spend time with my family. I am hiv positive and looking on god for healig.
Flirt
Favorite
IM
"I Instantly Fell In Love!!!"
I joined this site rather reluctantly after being convinced by my best friend. I have never believed that one could find a soulmate online - that is what I was looking for! Three days after I joined the site, I got an email from someone I instantly fell in love with - I don't know if I am wrong abou... read more
Mabelle73,
Nairobi Area, Kenya