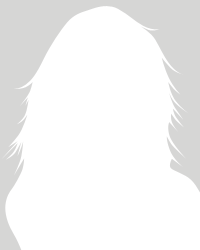 HIV.POSITIVE
Woman, Aged 37 in Cameroon, NordOuest, Mankon Bamenda
Looking for a: Man, Aged 18 - 99, Any Ethnicity
Seeking

Long-term/Friends/Penpal
Flirt
Favorite
IM
"Sparks Fly"
My initial email, I was a bit scared, unsure! He gave me his phone numbers; cell and home, I felt better; however, still a bit scared. I mustered up enough nerves to call him after two or three weeks of emails. We clicked right away which I must say was great, but I was still scared...apprehensive. ... read more
Ladydrkstr53,
Florida, United States
How would you describe yourself?
I fear god must of all. I'm a looking, caring, and pasionate lady. Love chldren and like to spend time with my family. I am hiv positive and looking on god for healig.
Flirt
Favorite
IM
"Sparks Fly"
My initial email, I was a bit scared, unsure! He gave me his phone numbers; cell and home, I felt better; however, still a bit scared. I mustered up enough nerves to call him after two or three weeks of emails. We clicked right away which I must say was great, but I was still scared...apprehensive. ... read more
Ladydrkstr53,
Florida, United States