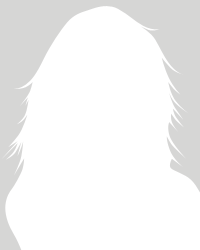 HIV.POSITIVE
Woman, Aged 36 in Cameroon, NordOuest, Mankon Bamenda
Looking for a: Man, Aged 18 - 99, Any Ethnicity
Seeking

Long-term/Friends/Penpal
Flirt
Favorite
IM
"Our First Kiss... Absolute Fire"
I have met someone wonderful! How is it possible that I would meet my fantasy man online? We "clicked" right away in sync with each others thoughts dreams and aspirations. The phone conversations long and exciting; I was mesmerized by his sexy voice. Not only beautiful on the inside, he is so hand... read more
Andrea,
California, United States
How would you describe yourself?
I fear god must of all. I'm a looking, caring, and pasionate lady. Love chldren and like to spend time with my family. I am hiv positive and looking on god for healig.
Flirt
Favorite
IM
"Our First Kiss... Absolute Fire"
I have met someone wonderful! How is it possible that I would meet my fantasy man online? We "clicked" right away in sync with each others thoughts dreams and aspirations. The phone conversations long and exciting; I was mesmerized by his sexy voice. Not only beautiful on the inside, he is so hand... read more
Andrea,
California, United States