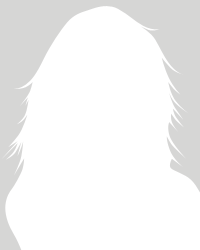 HIV.POSITIVE
Woman, Aged 36 in Cameroon, NordOuest, Mankon Bamenda
Looking for a: Man, Aged 18 - 99, Any Ethnicity
Seeking

Long-term/Friends/Penpal
Flirt
Favorite
IM
"I Found My Soulmate"
I found my soul mate here on last April. I have the most wonderful Philippino fiancée even though I was not looking for a Philippino bride. I could never be happier and we will wed later this year. Thank you and God bless. Mr.Dyer. read more
Kerry,
Arizona, United States
How would you describe yourself?
I fear god must of all. I'm a looking, caring, and pasionate lady. Love chldren and like to spend time with my family. I am hiv positive and looking on god for healig.
Flirt
Favorite
IM
"I Found My Soulmate"
I found my soul mate here on last April. I have the most wonderful Philippino fiancée even though I was not looking for a Philippino bride. I could never be happier and we will wed later this year. Thank you and God bless. Mr.Dyer. read more
Kerry,
Arizona, United States