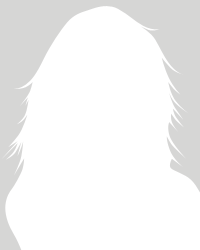 HIV.POSITIVE
Woman, Aged 36 in Cameroon, NordOuest, Mankon Bamenda
Looking for a: Man, Aged 18 - 99, Any Ethnicity
Seeking

Long-term/Friends/Penpal
Flirt
Favorite
IM
"Unexpected Happily Ever After"
Well my first impression of this site was I thought I was going to meet someone who just wanted casual sex and to just hook up every now and then...basically friends with benefits type of relationship, nothing about love because I recently divorced my husband of 12 years. Once I posted a picture, I... read more
Anjii79,
Mississippi, United States
How would you describe yourself?
I fear god must of all. I'm a looking, caring, and pasionate lady. Love chldren and like to spend time with my family. I am hiv positive and looking on god for healig.
Flirt
Favorite
IM
"Unexpected Happily Ever After"
Well my first impression of this site was I thought I was going to meet someone who just wanted casual sex and to just hook up every now and then...basically friends with benefits type of relationship, nothing about love because I recently divorced my husband of 12 years. Once I posted a picture, I... read more
Anjii79,
Mississippi, United States