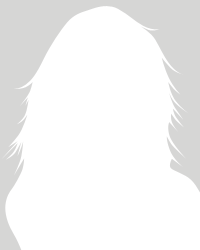 HIV.POSITIVE
Woman, Aged 36 in Cameroon, NordOuest, Mankon Bamenda
Looking for a: Man, Aged 18 - 99, Any Ethnicity
Seeking

Long-term/Friends/Penpal
Flirt
Favorite
IM
"Crazy In Love"
I meet a wonderful, sexy, thoughtful, smart, amazing man on here in November 2012, wasn't sure if I liked him at first and now I'm crazy in love with him and can't imagine my life without him. Thank you for the opportunity to connect with him. read more
Penslaw,
Florida, United States
How would you describe yourself?
I fear god must of all. I'm a looking, caring, and pasionate lady. Love chldren and like to spend time with my family. I am hiv positive and looking on god for healig.
Flirt
Favorite
IM
"Crazy In Love"
I meet a wonderful, sexy, thoughtful, smart, amazing man on here in November 2012, wasn't sure if I liked him at first and now I'm crazy in love with him and can't imagine my life without him. Thank you for the opportunity to connect with him. read more
Penslaw,
Florida, United States