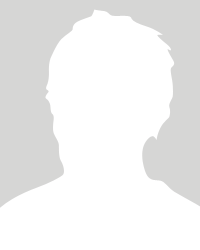 SEXLEW
Man, Aged 55 in USA, New York, Rochester
Looking for a: Woman, Aged 18 - 55, Native American/Other
Flirt
Favorite
IM
"I Met A Special Man"
I wasn't on the site very long and was having some conversations with people and then I met a special man. We connected on every level and have decided to be exclusive and we are going towards the place where we believe God wants us to be!! Thanks for the site and thanks be to God!! read more
Raven58,
Tennessee, United States
How would you describe yourself?
Somewhat very sex and goodlooking and likes to spend time togeather and by them self I am a off the air radio sports dj for radio station wlgz 102. 70 fm.
I am looking for...
I am looking for a sexy black titty escort for fun to night mark.
Flirt
Favorite
IM
"I Met A Special Man"
I wasn't on the site very long and was having some conversations with people and then I met a special man. We connected on every level and have decided to be exclusive and we are going towards the place where we believe God wants us to be!! Thanks for the site and thanks be to God!! read more
Raven58,
Tennessee, United States