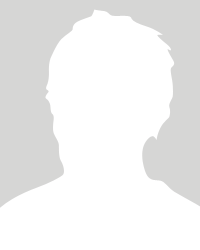 SEXLEW
Man, Aged 55 in USA, New York, Rochester
Looking for a: Woman, Aged 18 - 55, Native American/Other
Flirt
Favorite
IM
"Fulfilled Heart"
I just found the person I was looking for... My soulmate. She has completely fulfilled my heart and life with what I was missing. Thank you for your beautiful service - Ruben read more
Elboricua27,
Bayern, Germany
Navigation
How would you describe yourself?
Somewhat very sex and goodlooking and likes to spend time togeather and by them self I am a off the air radio sports dj for radio station wlgz 102. 70 fm.
I am looking for...
I am looking for a sexy black titty escort for fun to night mark.
Flirt
Favorite
IM
"Fulfilled Heart"
I just found the person I was looking for... My soulmate. She has completely fulfilled my heart and life with what I was missing. Thank you for your beautiful service - Ruben read more
Elboricua27,
Bayern, Germany
Navigation