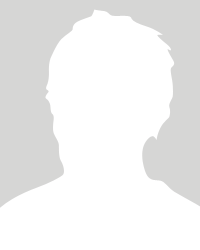 huththa
Man, Aged 39 in Sri Lanka, Western, Gampaha
Looking for a: Woman, Aged 18 - 44, Any Ethnicity
Seeking

Long-term/Short-term/Friends
Flirt
Favorite
IM
"Sexy And Handsome Too!"
I was canceling my subscription and before i did so, i had read an email from a new member. I offered to speak on the phone as I was no longer going to be a member here after that day. I never thought I would have success online. I actually met a wonderful, caring, funny, smart, passionate man. It... read more
Diesel1924,
Massachusetts, United States
Navigation
How would you describe yourself?
I'm a tall handsome dark guy looking for a beautiful fun loving gal who is willing to satisfy me and get pampered by me.
I am looking for...
I need a sexy beautiful fun loving gal.
Flirt
Favorite
IM
"Sexy And Handsome Too!"
I was canceling my subscription and before i did so, i had read an email from a new member. I offered to speak on the phone as I was no longer going to be a member here after that day. I never thought I would have success online. I actually met a wonderful, caring, funny, smart, passionate man. It... read more
Diesel1924,
Massachusetts, United States
Navigation