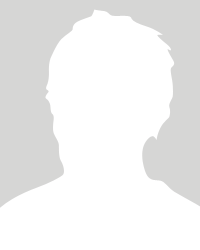 huththa
Man, Aged 39 in Sri Lanka, Western, Gampaha
Looking for a: Woman, Aged 18 - 44, Any Ethnicity
Seeking

Long-term/Short-term/Friends
Flirt
Favorite
IM
"Someone Truly Special"
I first saw her face, she had a smile and radiated like the Sun. Her likes and dislikes were almost a mirror to mine and when I read her words I knew she was someone special. A woman of grace a woman with moral fiber and woman that a man could truly call wife and so it goes and so it shall be good... read more
Gene.gene64,
New York, United States
Navigation
How would you describe yourself?
I'm a tall handsome dark guy looking for a beautiful fun loving gal who is willing to satisfy me and get pampered by me.
I am looking for...
I need a sexy beautiful fun loving gal.
Flirt
Favorite
IM
"Someone Truly Special"
I first saw her face, she had a smile and radiated like the Sun. Her likes and dislikes were almost a mirror to mine and when I read her words I knew she was someone special. A woman of grace a woman with moral fiber and woman that a man could truly call wife and so it goes and so it shall be good... read more
Gene.gene64,
New York, United States
Navigation