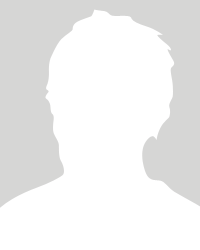 huththa
Man, Aged 39 in Sri Lanka, Western, Gampaha
Looking for a: Woman, Aged 18 - 44, Any Ethnicity
Seeking

Long-term/Short-term/Friends
Flirt
Favorite
IM
"So Romantic"
He contacted me and we sent emails back an forth for a while then we wanted to meet up so we went out oh our first date together! He was so romantic and called me beautiful! He's amazing so far and I can't wait for our next date! read more
Lovefaith,
Washington, United States
How would you describe yourself?
I'm a tall handsome dark guy looking for a beautiful fun loving gal who is willing to satisfy me and get pampered by me.
I am looking for...
I need a sexy beautiful fun loving gal.
Flirt
Favorite
IM
"So Romantic"
He contacted me and we sent emails back an forth for a while then we wanted to meet up so we went out oh our first date together! He was so romantic and called me beautiful! He's amazing so far and I can't wait for our next date! read more
Lovefaith,
Washington, United States