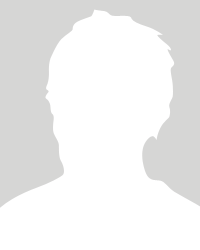 huththa
Man, Aged 38 in Sri Lanka, Western, Gampaha
Looking for a: Woman, Aged 18 - 44, Any Ethnicity
Seeking

Long-term/Short-term/Friends
Flirt
Favorite
IM
"Lifetime of Love and Happiness"
I met M western on this site,and we fell in love almost instantly. We dated online for 6 months before he moved to Kenya from New York. We are finally living together, and life in love has never been better. We are each others soul mates and are planning for a lifetime of love and happiness. We are ... read more
Trinatrisha,
Nairobi Area, Kenya
How would you describe yourself?
I'm a tall handsome dark guy looking for a beautiful fun loving gal who is willing to satisfy me and get pampered by me.
I am looking for...
I need a sexy beautiful fun loving gal.
Flirt
Favorite
IM
"Lifetime of Love and Happiness"
I met M western on this site,and we fell in love almost instantly. We dated online for 6 months before he moved to Kenya from New York. We are finally living together, and life in love has never been better. We are each others soul mates and are planning for a lifetime of love and happiness. We are ... read more
Trinatrisha,
Nairobi Area, Kenya