"The best online option for black
christian dating"
AfroRomance specializes on
Christian dating
The number one site to help singles interested in black christian dating. Are you tired of stumbling across the same old dating sites but finding none that specifically cater to what you are looking for?
Success stories
Here's a few of the couples we've helped recently.
Will you be next?
Join Free
Black and White Dating is Fun!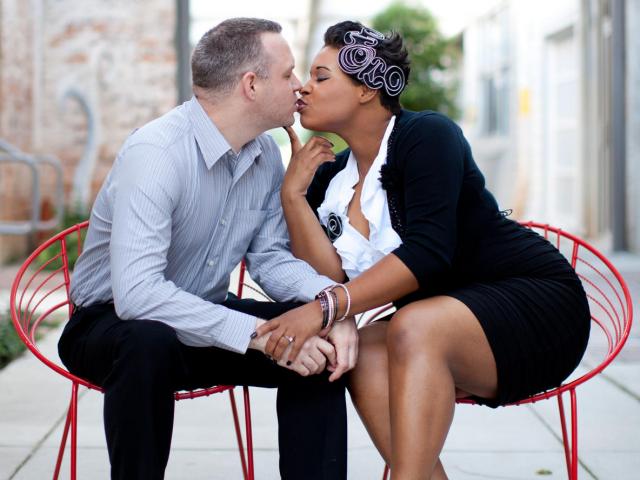 Have you also had enough of going on a series of dates, only to realize that your new potential partner is not religiously compatible, or they do not have the Christian values you are seeking in a partner?
You no longer need to endure these hassles, as AfroRomance has solved the problem of finding suitable individuals of a compatible religion. For the past 11 years, we have matched thousands of couples - from all walks of life - who are now in happy, fulfilling Christian relationships. Our easy-to-search global database of members provides you with the opportunity to find that one special person - someone with whom you can share your life, faith and joy.
Christians from all over the world, can now join our platform, and seek real love outside the borders of their race. Start searching by religion. Here, at AfroRomance, we have made it our priority to improve our customized search options, which allows you to search for these traits.
If you are a single person who follows a specific religion, it can often be a difficult task to meet other singles who share your beliefs, as well as your other interests and values. Outside of your church group, finding a dedicated Christian can often be like finding a needle in a haystack.
Similarly, finding a person within your church group who shares your tastes, other interests and life directions can be challenging too. When you have narrowed down the field, you can view member photos and bios in order to learn more about your selected members. This means that you will have a good idea of your potential date's nature before you even make the choice to contact them. Even better is the fact that you can do all of this for free!
There's absolutely no reason to leave your journey towards happiness for another day - sign up for a free account now and start your journey in black Christian dating.