Bennifer Wedding Planning
Posted by Leticia, 15 Jun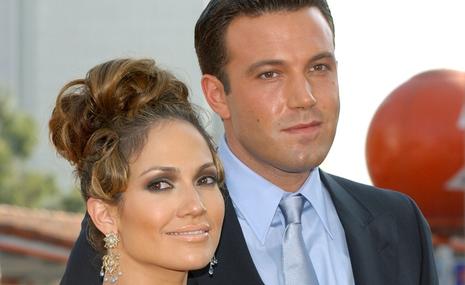 Everyone alive in the 2000s has been waiting for this moment: Jennifer Lopez and Ben Affleck's wedding.
The two have reportedly been discussing having a tropical or destination wedding!
Find your soulmate on AfroRomance









Jennifer Lopez and Ben Affleck in the wedding planning part of their relationship, and it has been rumored that the two can't wait to get married and live happily ever after together.
A source close to the famous singer/actress told Us Magazine, "Jennifer will tell you she's not in a rush to get married, but her friends think otherwise. The truth is that if Ben wanted to push this forward as early as this summer, she'd be totally down with that."
Other than us knowing that they can't wait to get married, they're keeping details of their wedding very private since the last engagement-break-up sources say that this time they'll announce when they get married.
So far, all we know is that Jennifer can't wait to marry the man of her life and unify their families even more. Whether it's a tropical destination wedding or not, we're sure that it will be picture perfect!
Responses to "Bennifer Wedding Planning"
Be the first to leave a comment
You must be logged in to post a comment.