Do you think you're in love?
Posted by Ria, 26 Sep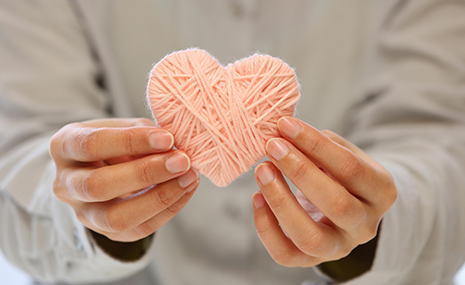 Take this love quiz and find out.
Find your soulmate on AfroRomance










Do you believe that a love quiz can determine whether you are in love or just infatuated? Are you in really in love or in lust?
Most people ask this question to find out whether a relationship is worth pursuing and worth putting time and effort into. Well, the quiz about love below will help you figure out if what you are feeling for this person 'who you are in love with', is really love or something else.
Responses to "Do you think you're in love?"
Be the first to leave a comment
You must be logged in to post a comment.