How an AoC alumni advanced from homelessness to a success
Posted by Ria, 26 Jan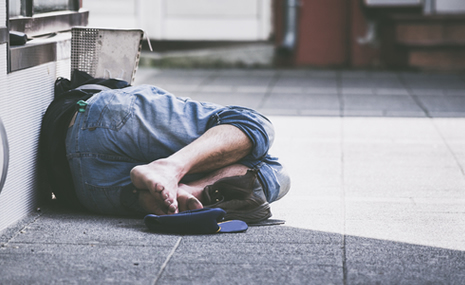 Daniel, an AoC alum, went from homeless to successful entrepreneur and philanthropist. In this episode, we explore how he used his AoC skill set to grow, advance and overcome -every step of the way. Have a listen and see how applying AoC skills can transform your life too.
Your perfect partner could be online right now...
What are you looking for?
Jordan Harbinger is a Wall Street lawyer turned Social Dynamics expert and coach. For 11 years, he hosted The Art of Charm Podcast - regularly in the iTunes top 50 and downloaded over four million times a month. Now Jordan interviews the world's top performers - from legendary musicians to intelligence operatives, iconoclastic writers to visionary change-makers at The Jordan Harbinger Show, consistently holding in the iTunes top 100 after just a few weeks. You can also interact with Jordan on Facebook or Instagram.
Responses to "How an AoC alumni advanced from homelessness to a success"
Be the first to leave a comment
You must be logged in to post a comment.