Jamie Foxx and Katie Holmes no longer on the down low
Posted by Ria, 20 Sep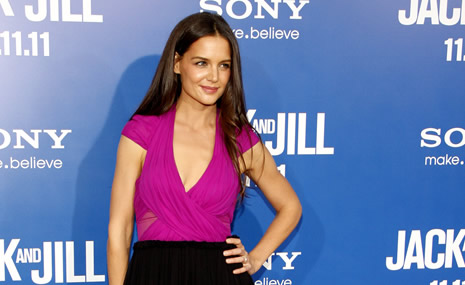 Credit: Shutterstock.com
Actors, Jamie Foxx and Katie Holmes have kept their relationship under wraps for over four years, leaving people with nothing but speculations. Much as it comes as no surprise to many, the pair has come out to the world about their romance.
Find your soulmate on AfroRomance










Holmes, 38 and Foxx, 49, confirmed their relationship with pictures of the two of them holding hands on Malibu beach over the Labor Day weekend. So why have they gone public now?
Well, as always, rumors are flying again. Some are saying Holmes could be pregnant. Then some are saying that a clause on her divorce contract from actor Tom Cruise had banned her from having a public romance for five years. And speaking of rumors, there is also one flying around about the couple's 'secret' engagement.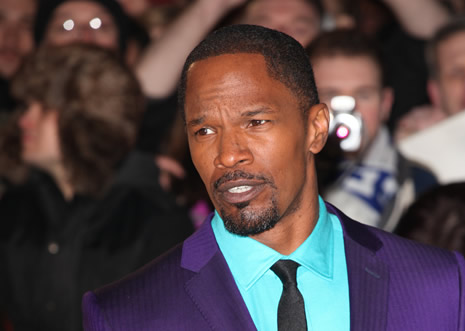 Credit: Shutterstock.com
The pair went to lengths trying to keep their relationship on the down low. Apparently, they would "rent out whole restaurants or sneak in through back elevators." According to a source, Holmes and Foxx "wanted to get to know each other and see where things were headed so it could develop in private before they went public. But it's very serious."
Well, we all get tired of living in secret at some point. Let's hope this is the beginning of the couple taking their relationship to the next level.
8 responses to "Jamie Foxx and Katie Holmes no longer on the down low"
Leave a reply
You must be logged in to post a comment.