Once she goes black...
Posted by Ria, 17 Jul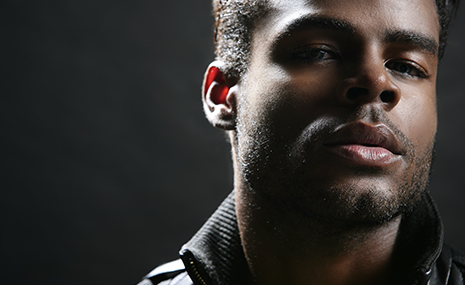 … she never goes back or can't go back?
Find your soulmate on AfroRomance










The thing is, the saying "…NEVER goes back" is based on some stereotypes about black men and their sexual prowess and endowment. And like they say, stereotypes must come from somewhere.
On the other hand, there are those people who believe that once a non-black woman dates a black man or black men, it's never about her NEVER going back willingly, they think she never goes back because she CAN'T go back … as in: CAN'T go back to her family because she has been disowned …CAN'T go back because non black men can't compete with the sexual prowess of black men… CAN'T go back because White men, Chinese men don't want her after she has been with black men because black men use white women sexually … they pass them around.
Is it true that most non black men don't wanna date their women who have been in interracial relationships with black men?
8 responses to "Once she goes black..."
Leave a reply
You must be logged in to post a comment.