Online dating caution
Posted by Ria, 09 May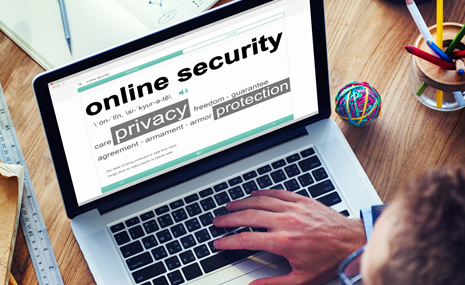 Trust issues always come up when people are voicing their reservations about online dating safety. But should you regard your online date as a serial killer until he or she proves you wrong?
Your perfect partner could be online right now...
What are you looking for?
45 responses to "Online dating caution"
Leave a reply
You must be logged in to post a comment.