Why do they marry the person they date after you break up?
Posted by Ria, 22 Dec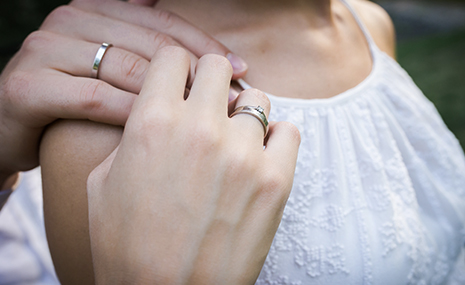 Ever found yourself in a situation where your ex gets married to the person they date right after you? Well its never an easy thing to deal with. Now imagine this happening to all your exes... And not just twice or thrice. Try seven times!
The lady this kept happening to says "…I've been the girlfriend before the girlfriend who becomes the wife… It's like I'm prepping guys for marriage to someone else… I put in lots of hard work, and then someone else steps in right before the money shot...I mean, the wedding scene. Ha."
Find your soulmate on AfroRomance










The question is: What could this girl be doing to have driven seven men into the arms of other women? Is she only good enough for getting the men she dates ready for marriage … but sadly not ready enough to marry her?
Much as I don't like buying into the idea that some people are not marriage material, I tend to think maybe some people just ooze the vibe that they are not ready for marriage. Or maybe, just maybe, she should consider herself lucky to have been spared the agony of being married to someone who wasn't right for her.
Why do you think this keeps happening to her? Lets hope she finally lands the money shot.
9 responses to "Why do they marry the person they date after you break up?"
Leave a reply
You must be logged in to post a comment.