Start dating single men at AfroRomance.
Sign up, complete your profile and you are ready to start dating single men!
Welcome to one of the best places online for dating single men. AfroRomance is one of the most beloved online dating websites around with singles just like you.
Success stories
Here's a few of the couples we've helped recently.
Will you be next?
Join Free
If are a single black, white, Asian or Latino woman join here and start dating single men.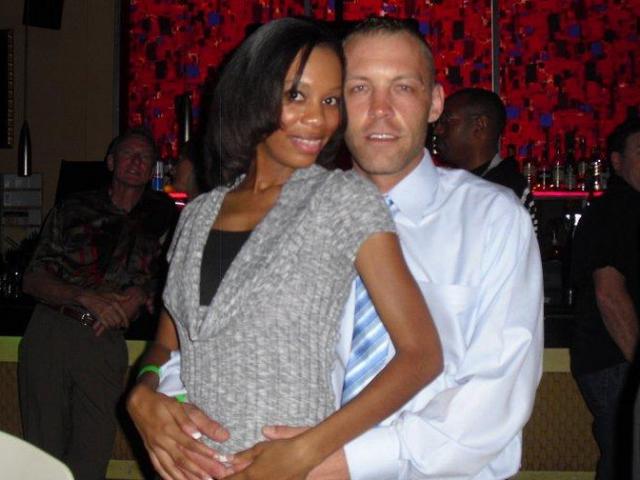 Here you will be able to find yourself within a community filled with single people that are willing to find someone to date outside their race. Our community is what makes our website special. It is filled with real people that are not here to judge you because of your skin colour or where you are coming from. People are here because they are looking for someone to love and date, not to judge the other person.
You have the chance to create a new chapter in your love life with a FREE profile that you can create today with a few clicks and a few easy steps. It is easier than ever to enter the game. With your free profile, you will be able to browse through our members and check out our platform. A platform that has been developed over our many years of experience within the online dating business. We have come to a point where our users are the ones that help us make ourselves better. With your free profile, you will be able to upgrade to premium at any time you want and elevate the level of your online dating game. And that will be a hustle-free 90 days money back guarantee.
If you face any problems or have any questions before or after the creation of your profile, do not hesitate to get in contact with our customer service agents. Our team is more than happy to assist you in order to resolve any problems or questions you may face. You are here because you are looking for a fresh new start when it comes to your love life, and we are here to help you with that. We both know why you are here.
You are here for a fresh start with your love live and it is now in your hands to create your free profile and start dating single men.