Listen and learn how celebrities stay out of jail
Posted by Jordan, 14 Apr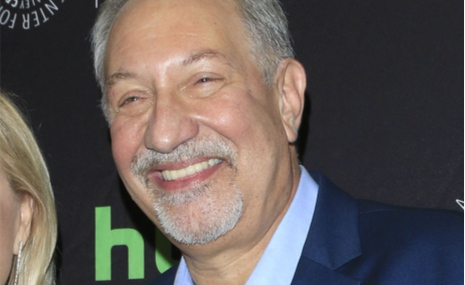 Photo credit: Kathy Hutchins / Shutterstock.com
Imagine how hard it can be trying to stay out of jail when the court of public opinion's verdict is already guilty. For celebrities, it is twice as much. So how do celebrities manage to stay out of jail even when they clearly seem guilty?
Find your soulmate on AfroRomance










Joining us on this episode is criminal defense lawyer Mark Geragos. We can even call him a celebrity lawyer as he has represented high profile people like Michael Jackson, Chris Brown, Winona Ryder, Susan McDougal and Scott Peterson. He is also the co-author of "Mistrial: An Inside Look at How the Criminal Justice System Works…and Sometimes Doesn't".
Here he gives us a peek of how he defends the rights of people who clearly seem guilty and how his world is and works. Listen, learn, and enjoy!
Jordan Harbinger is a Wall Street lawyer turned Social Dynamics expert and coach. For 11 years, he hosted The Art of Charm Podcast - regularly in the iTunes top 50 and downloaded over four million times a month. Now Jordan interviews the world's top performers - from legendary musicians to intelligence operatives, iconoclastic writers to visionary change-makers at The Jordan Harbinger Show, consistently holding in the iTunes top 100 after just a few weeks. You can also interact with Jordan on Facebook or Instagram.
1 responses to "Listen and learn how celebrities stay out of jail"
Leave a reply
You must be logged in to post a comment.