This is how untrained brains are ruining America
Posted by Jordan, 30 Nov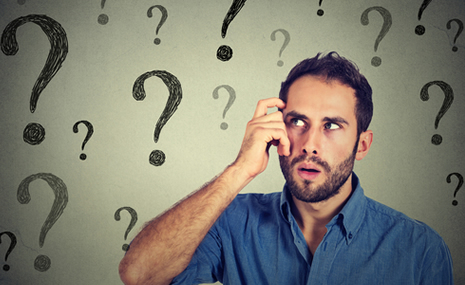 In this age and era, its rather unfortunate that we often can't tell the difference between genius and stupidity, and we are often guessing about how to interpret situations based on our own view of facts, our own biases, and the emotions we feel. Much as there's plenty of information out there, it's so mired in misinformation that we forgive ourselves for being uninformed. But what if the big problem is that we just don't know how to think productively?
Find your soulmate on AfroRomance










In this episode, "Dilbert creator and author of Loserthink: How Untrained Brains Are Ruining America" - Scott Adams, brings us a fascinating and controversial discussion to the table. Scott and I dig into what he means by the term "loserthink" and how people can spot it in others while avoiding it in ourselves, when the ego isn't our enemy, how to poke holes in bad arguments, how to spot fake news, failing mental models, and much more. Listen, learn, and enjoy!
Jordan Harbinger is a Wall Street lawyer turned Social Dynamics expert and coach. For 11 years, he hosted The Art of Charm Podcast - regularly in the iTunes top 50 and downloaded over four million times a month. Now Jordan interviews the world's top performers - from legendary musicians to intelligence operatives, iconoclastic writers to visionary change-makers at The Jordan Harbinger Show, consistently holding in the iTunes top 100 after just a few weeks. You can also interact with Jordan on Facebook or Instagram.
2 responses to "This is how untrained brains are ruining America"
Leave a reply
You must be logged in to post a comment.