Polar Opposites
Posted by Ria, 26 Nov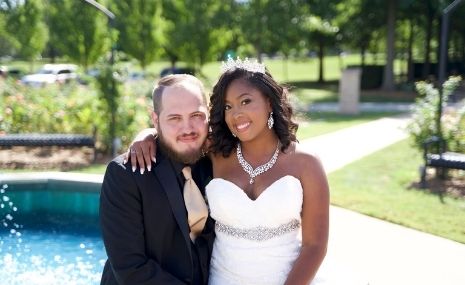 Tracy and Christian met in 8th-grade math class. Christian was the quiet kid with tattoos who sat in the back of the class, while Tracy was the first student who always had her hand up, ready to answer every question.
Find your soulmate on AfroRomance









They were opposites, but Christian was head over heels for Tracy from the start; however, Tracy needed some convincing. Nevertheless, Christian continued to pursue Tracy and succeeded nearly two years later.
In the following months, they quickly became inseparable, and their love story began on 13th June 2014. They are each other's best friends and sweethearts. They are now husband and wife as of 25th September 2021.
3 responses to "Polar Opposites"
Leave a reply
You must be logged in to post a comment.