Kim Kardashian and Kanye West: Relationship Timeline
Posted by Ria, 16 May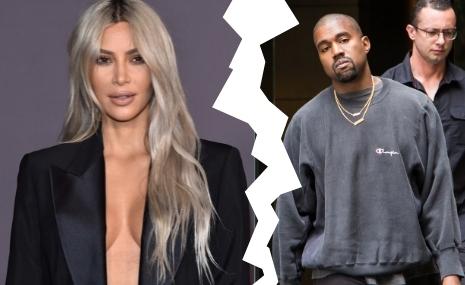 Kim Kardashian and Kanye West were undisputedly one of the hottest interracial couples of our time. They had us glued to our screens, seeing if they would post another epic picture or go to another famous event. So when news circulated that our favorite Kimye couple was getting a divorce, the world was SHOCKED!
Their divorce has been anything but friendly. Kanye West has been posting videos on Instagram accusing the Keeping up With the Kardashians star of refusing to let him see his children and calling out her new beau, Pete Davidson. Let's dive into a timeline of Kim Kardashian and Kanye West's relationship to see how things went from passionate love to a dreadful divorce!
Find your soulmate on AfroRomance










Started Off Friends
Kim Kardashian and Kanye West met back in 2003 while he was working as a producer for R&B star Brandy. Unfortunately for Kanye, Kim was married to songwriter Damon Thomas, which didn't let him lose hope. Kanye expressed that it was love at first sight, and he knew he would be with her. In an interview with Ryan Secrest in 2013, Kanye told him, "I remember I saw a picture of her and Paris Hilton, and I remember telling my boy, 'Have you seen that girl Kim Kardijon?'" After five years, in 2008, Kanye insisted that Kim appear show Aligator Boots: Hip Hop Puppet Show as Princess Leia.For anyone that remembers Kanye's featured verse on Keri Hilson's single Knock You Down, he implies Kim to leave her then boyfriend and NFL star Reggie Bush for him.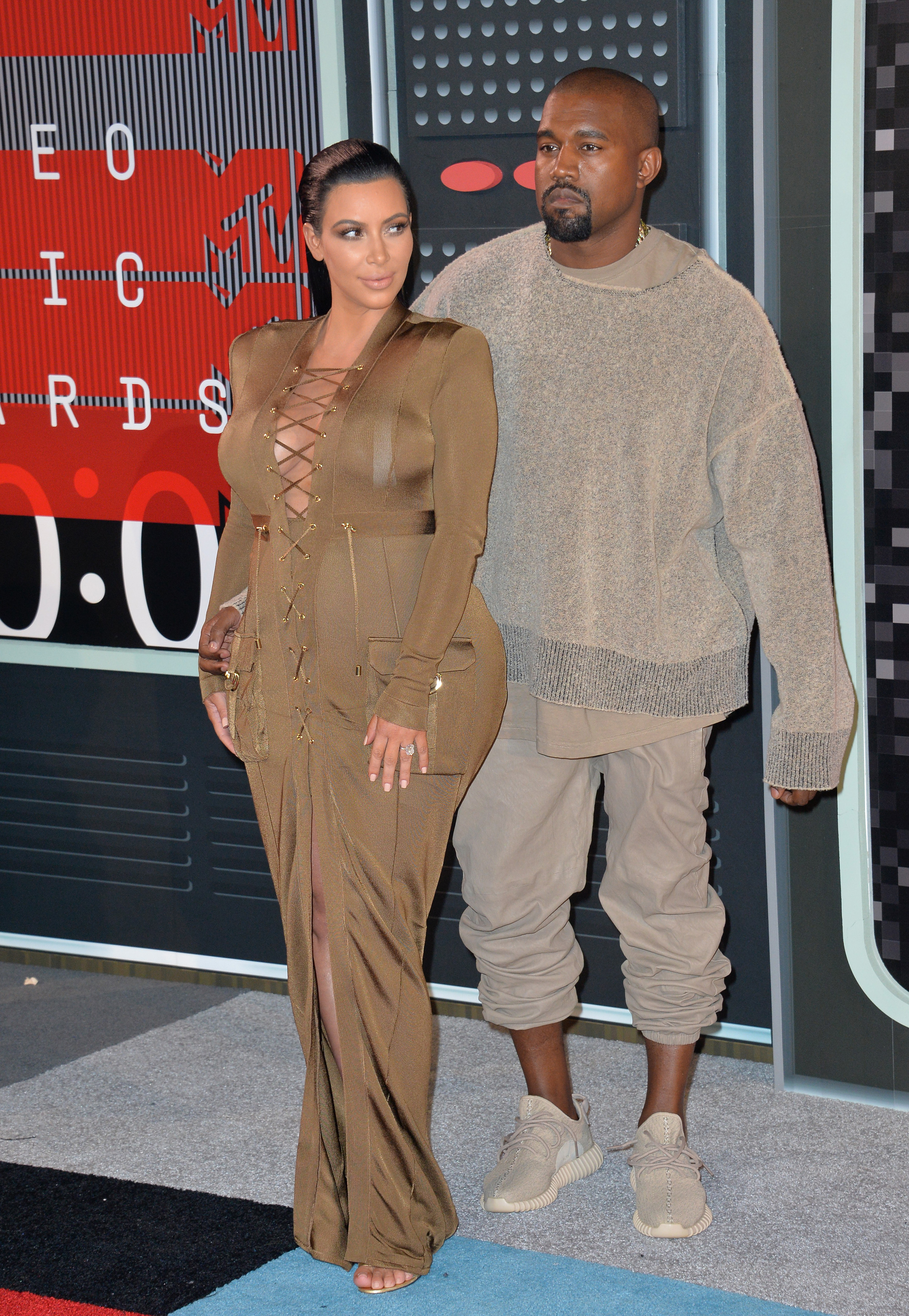 72 Day Marriage
Kanye West made his first appearance on a spinoff series of Keeping up With the Kardashians in 2010, where Kim Kardashian and her sister Kourtney invited the now Yeezy inventor to their boutique store in SoHo, New York. In this episode, Kim insists that Kanye is JUST an excellent friend of hers. At this time, the Kardashian sister was married to NBA player Kris Humphries. Kanye then released a 2012 single called Cold (Theraflu), where he would name drop his future wife while mocking her then-husband.
Officialy dating - #couplegoals
Kourtney Kardashian and Khloe Kardashian were dropping hints left and right on the E! Entertainment show Keeping Up With The Kardashians that Kanye was no longer in the friendzone! The couple was out and about making public appearances together and, by June 2012, announced that she was a proud girlfriend.
Baby Mama!
Not long after, the couple was public official; Kanye West revealed during a 2012 New Year's Eve performance that the power couple was expecting their first child! The couple attended the 2013 Met Gala together one month before giving birth. After having a complicated pregnancy, Kim Kardashian gave birth to their daughter North West on June 15, 2013.
Epic Proposal
A few months after the birth of their daughter, Kanye West planned an epic proposal in October 2013. He rented out the entire AT&T Stadium in San Fransico and got down on one knee.
Private Wedding
On May 24, 2014, the couple got married in a private ceremony in Florence, Italy. Moments were captured and shown on Keeping Up With The Kardashians, and their wedding kiss is the most like picture of 2014 on Instagram.
Baby Number 2
Kim Kardashian has been open about experiencing a complicated first pregnancy and fertility issues. However, a year after their wedding, the pair announced that they were expecting their second child.
The Kardashian sister gave birth to their first son, Saint West, on December 5, 2015.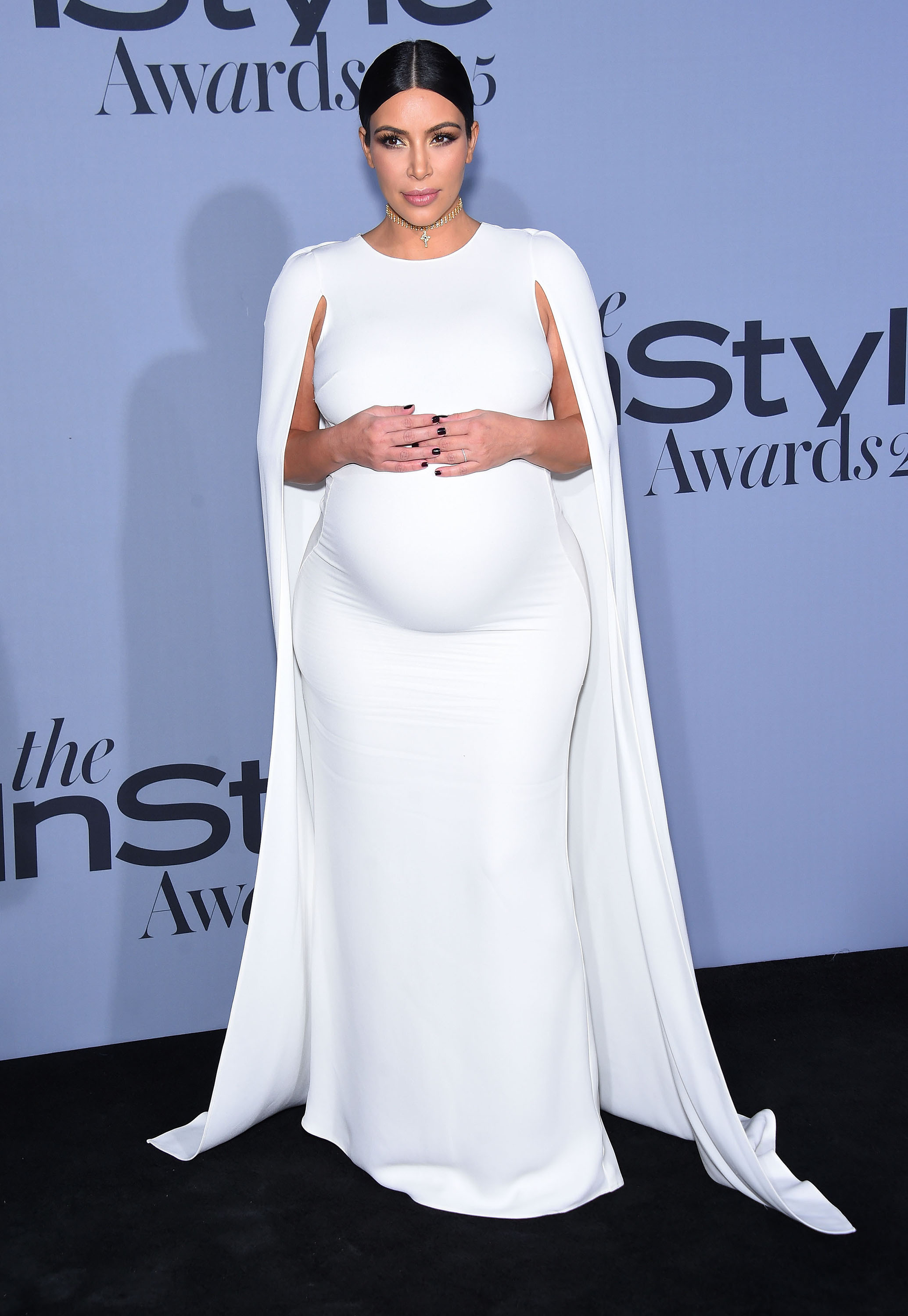 Expanding The Family
Kim and Kanye always expressed that they wanted a large family. However, the Kardashian sister was advised by doctors not to carry another pregnancy considering all of the difficulties of her previous two.
In June 2017, the duo confirmed that they expected their third child via surrogate. They welcomed their second daughter, Chigaco West, on January 15, 2018.
Mental Health
Kanye West received a lot of hate for his slavery was a choice comment in his 2018 song. He then confirmed that he had bipolar disorder, and the singer was afraid that Kim would leave him after having several outbursts on the media.
Last But Certainly Not Least
In January 2019, the couple announced that they were expecting their fourth child via surrogate for the second time. They welcomed baby Psalm West on May 9, 2019.
What went wrong?
July 4, 2020, is a date probably no one in the Kardashian family would forget; this is when Kanye would announce that he was running for president. His then-wife Kim Kardashian would stand by his side and support his campaign. Nonetheless, his view on vaccines and abortions did not sit well with the Kardashian bunch, including Kim. While Kanye was expressing his pro-life views at a presidential rally, he broke down in tears and announced that he and Kim once contemplated aborting their oldest daughter, North West. Kim was devastated at this point.
Struggle With Bipolar Disorder
After Kanye's presidential rally, he accused his then-wife and mother-in-law, Kris Jenner, of trying to institute him. He said that he wanted a divorce from the fashion mogul and to keep his children away from Kris. Kim responded to this statement by requesting the public to be considerate and respectful of West's bipolar diagnosis. As many of you know, Kanye has bipolar disorder. Anyone who has this or has a loved one in their life who does knows how incredibly complicated and painful it is to understand. I've never spoken publicly about how this has affected us at home because I am very protective of our children and Kanye's right to privacy when it comes to his health.
All That Glitters Is Not Gold
A source reported that by December 2020, the couple was living separate lives, and three weeks after, sources confirmed that the couple was heading for divorce.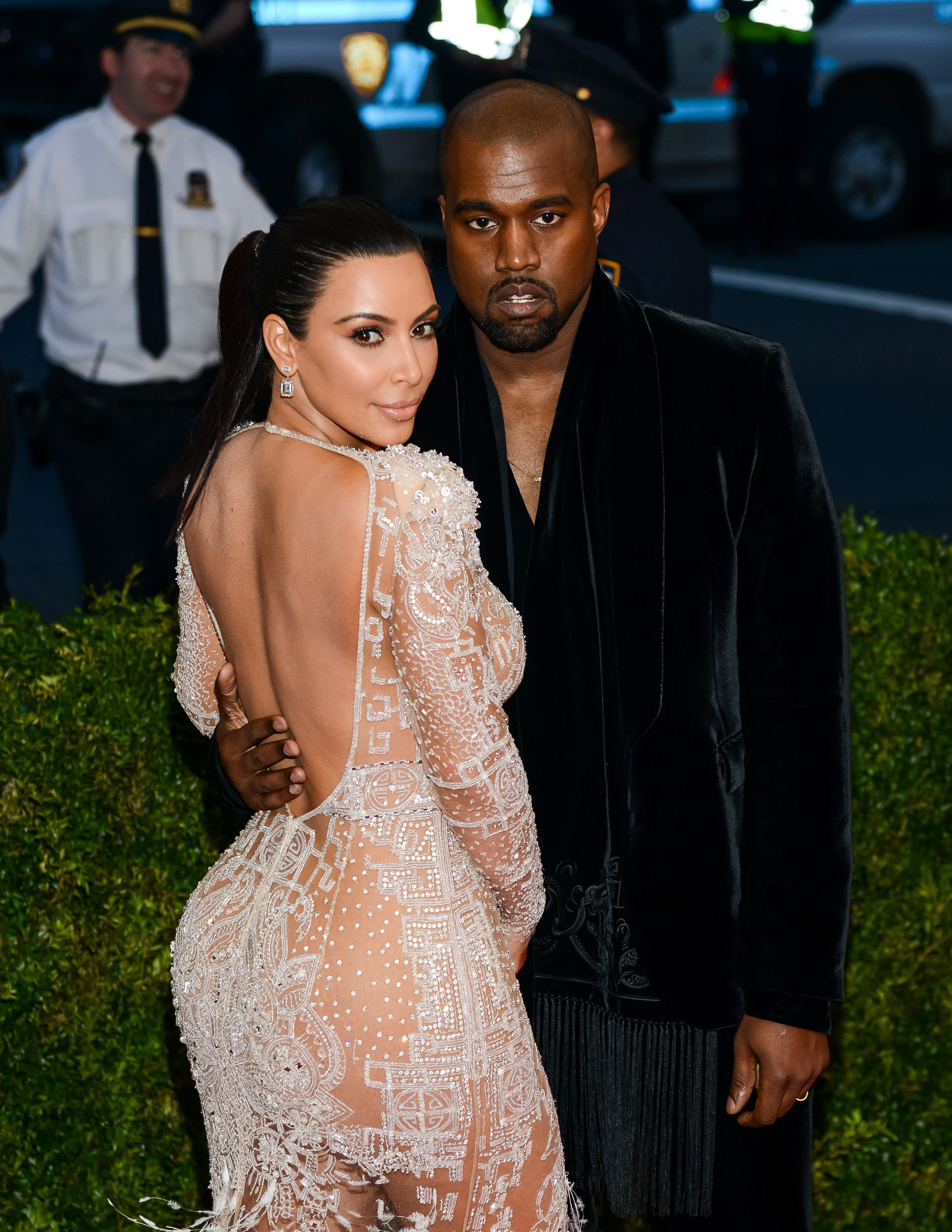 Officially Divorced
After a long seven-year marriage, the Kardashian sister filed for divorce from the rapper in February 2021. She hired the famed divorce attorney Laura Wasser to handle their divorce; both parties requested joint legal and physical custody of their four children.
Moving On
After the divorce, West moved on with model Irina Shayk. The pair were spotted in France celebrating his 44th Birthday. Sources confirmed that the couple was seeing each other and that the pair had previous connections before Kanye got together with Kim.
Kim Kardashian was single, and of course, everyone and their moms were interested in getting with her. But the makeup mogul surprised the world when she began dating SNL star and comedian Pete Davidson in October 2021.
Kim and Pete were smitten while enjoying shopping trips and movie dates.
Kim moving on didn't sit well with West. The rapper would blast the comedian in multiple Instagram posts and even threaten him in two new songs.
Uncut Gems?
West's relationship with model Irina Shayk was short-lived and over before it began.
The rapper soon started dating actress Julia Fox and even controlled what she would wear to public appearances. Fox was very open about their particular open relationship, claiming that Kanye wanted her to be so transparent. However, Kanye was still bashing Kim and her new beau Pete, even going as far as posting videos on Instagram ranting about his issues with his ex-wife. Julia Fox would call it quits after six weeks of dating Kanye.
Kim Kardashian 2.0
After splitting from Fox, West posted a paparazzi photo of Instagram model Chaney Jones showing the world that they were together.
There is no denying this his new muse has an uncanny resemblance to his ex-wife Kim Kardashian.
Legally Single
Kim Kardashian was announced legally single by the Los Angeles Superior Court in March 2022. She reclaimed her maiden name and dropped West.
There were no apparent difficulties with her dropping her name; the rapper was more concerned about his assets.
Responses to "Kim Kardashian and Kanye West: Relationship Timeline"
Be the first to leave a comment
You must be logged in to post a comment.