Get better skin texture with these awesome tips
Posted by Ria, 17 Apr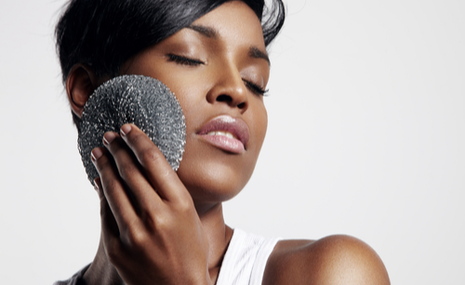 Who doesn't want to have skin texture that is as smooth as a baby's bottom? That's what we all strive for - both men and women alike.  The question of how to make skin smooth and pimple free is one that has been asked by most people. Well if you have been struggling with problematic skin, today this article is for you.
Read on and follow these tips bellow brought to you by Afroromance and you will be amazed at how soon your skin will start radiating.
Find your soulmate on AfroRomance









How to get smooth skin
So your skin has been feeling a bit rough. Or maybe it has been that way since puberty. Well, there are times that all it takes is a simple skincare regiment to get that soft skin you have been admiring for years. Well, here are a few simple tips you could try out that will make all the difference:
Hydrate:
Most people have a hard time taking the recommended intake of water - which they say is 8 to 10 glasses per day depending on body weight. Our bodies accumulate toxins from time to time. Now one way that the body gets rid of toxins is through peeing. Now if you don't take enough water, the other way that the body does this is through your skin. So if you want smoother skin, then you need to start taking lots of water.
Taking water will not only help get rid of acne... It will also give your skin the well-deserved glow. You will stop looking ashy and you will get radiant skin that will also keep you looking younger.
If you are one that has trouble drinking water, there are several apps these days that you can use to keep reminding you at certain intervals to hydrate. You could also add a dash of fresh lemon or orange juice to your water to make it go down easily.
Exfoliate: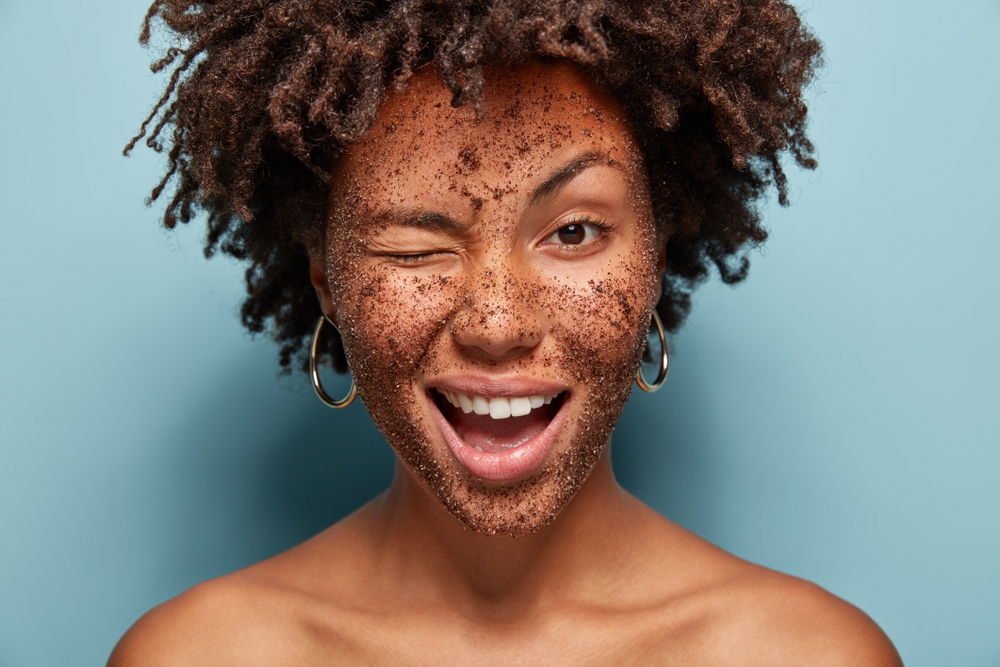 Our bodies tend to accumulate dead skin after a while which might leave our skin texture looking and feeling rough and dry. Removing this dead skin assists in rejuvenating the skin by getting rid of the loose dead skin on the surface, thereby leaving you with the healthy and glowing skin underneath. The easiest way to do this is to religiously cleanse tour skin twice a day. That said, there are several products in the market that can be used, say, once a week to help you achieve this glow.
Look for facial masks and scrubs that are organic especially if you have problematic skin. Peel-off masks are great when it comes to dealing with skin that has been damaged by the sun. They also stimulate the regrowth of the skin and promote the production of collagen. Gently exfoliate regularly and before long, people will start seeing that glow.
Use Sunscreen:
If you are looking for the answer to how to get smooth skin, protection is the way to go. Always use sunscreen. This is one skin product you should not lack. It protects your soft skin from being damaged by the sun. It also goes a long way in giving you great skin texture and maintaining a youthful look. Not only will it be beneficial to your skin, but it also has health benefits like preventing you from getting skin cancer.
What makes sunblock help you get smoother skin is that it reduces redness caused by the sun, prevents wrinkles and lock in moisture hence keeping your skin supple throughout the day. If this doesn't answer the question: how to get smooth body skin, then I don't know what will.
Use oils to moisturize your skin: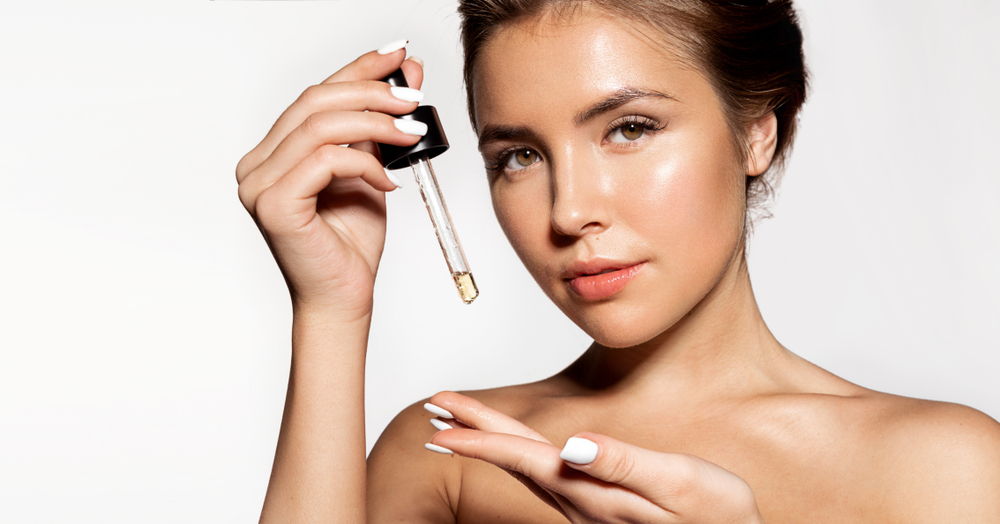 People with oily skin usually think that their bodies don't need moisturizing. Well, every skin type requires moisture. Using oil-based moisturizers go a long way to maintain sebum production. This helps our skin remain supple. One way to go about this is to use these oils at night when your skin has no exposure to the sun. Try doing this for a week and see how good these oils will make your skin look. Instead of petroleum-based oils, try using organic oils such as vitamin E, coconut oil. Trust me. These will do your skin justice while evening it out.
Whatever your skin type, the answer to how to make your face clearer is to NEVER sleep with make-up on. You don't want your pores getting clogged overnight. Use some simple makeup removers. Luckily these days, we have several organic products that are kind to the skin and that are very affordable. Try these tips and let your beautiful glowing skin reveal itself.
Looking for something interesting about skin color? Read this article about blackfishing and see how white influencers pretending to be black are receiving backlash on social media.
Responses to "Get better skin texture with these awesome tips"
Be the first to leave a comment
You must be logged in to post a comment.