Interracial Tik-Tokers That Inspire Diversity!
Posted by Ria, 17 May
TikTok has become one of those things that just integrated into our lives! No doubt that in lockdown during 2020, nearly, if not everyone, had a TikTok account. It's become an amusing app that people scroll through for hours, laugh at funny videos and learn new dances. TikTok is not just about dancing and laughing, though. So many videos inspire and motivate people!
Here are some of our favorite interracial TikTok couples that inspire us!
Find your soulmate on AfroRomance










Dalton and Sako (a.k.a @dalton.aint.worried)
Dalton and Sako are an interracial couple who aren't afraid to show it! They post funny videos about what it's like being in an interracial relationship and take those difficulties and make them comedic! They inspire diversity by not caring what society says about their relationship!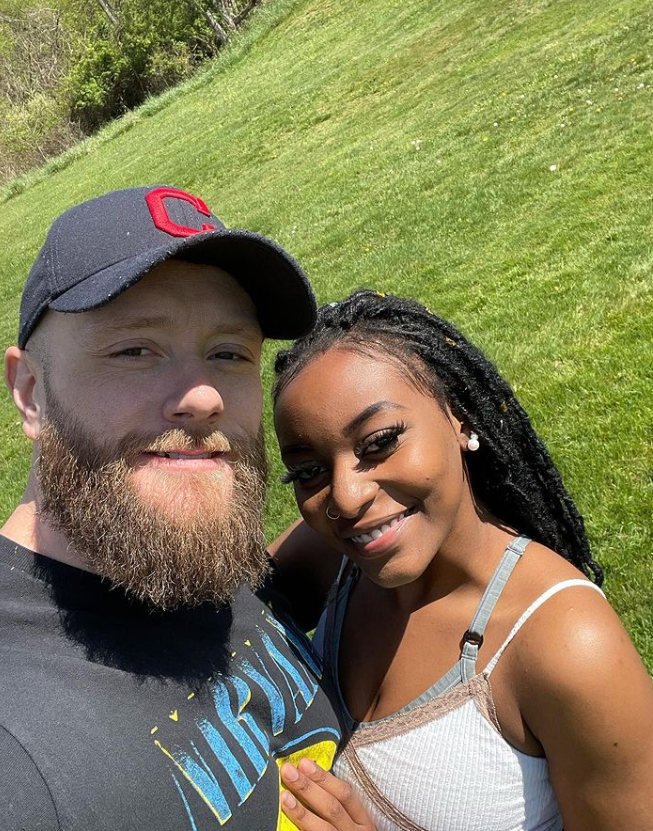 Ego and Valdas (a.k.a @egoandvaldas)
Ego and Valdas show us how fun it can be in an interracial relationship. They show us POVs of how it's like coming from two different backgrounds and how they teach each other different things about their race! It's inspiring to see how two different races and cultures can come together.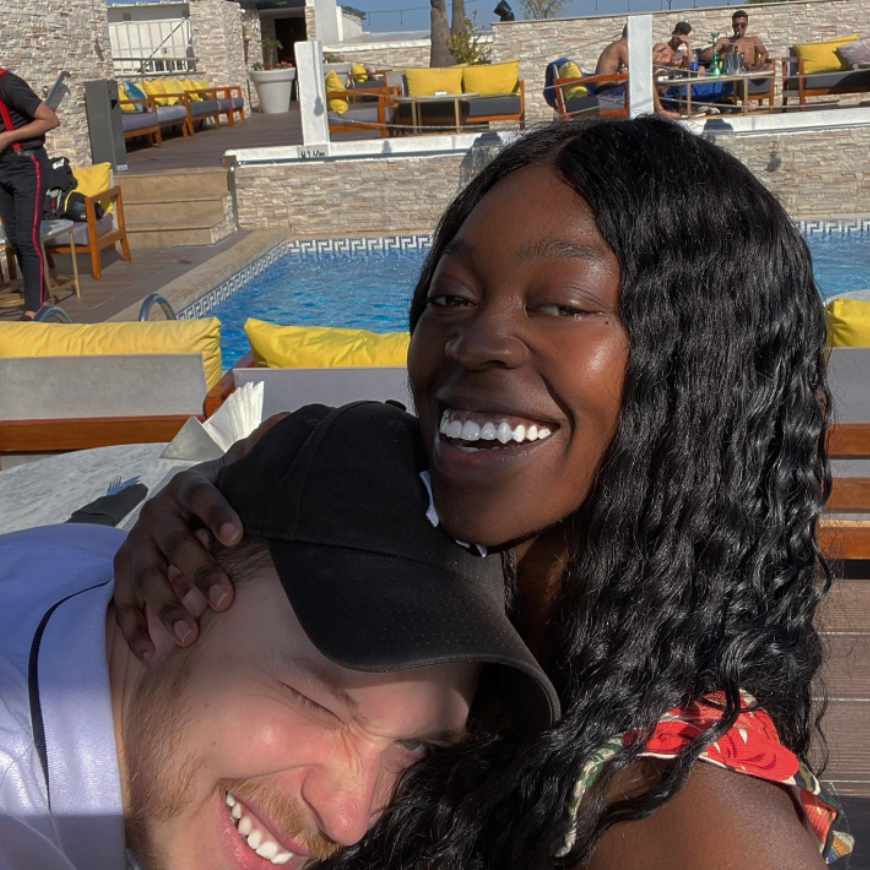 Gary and Daly (a.k.a @garydaly_)
Gary and Daly are in an interracial relationship, and the fun never stops! If you're looking for a prank couple, this is top tier. They love pranking each other and playing jokes on each other. It's motivating to see young couples start dating outside of their race and have so much fun!
Emmy and Ryan (a.k.a @emmyxryan)
Emmy and Ryan have the whole package! From funny videos, cosplays, and transformation videos. They are one of our favorite Blasian couples to follow! They love each other so much, teaching us that love has no color and limitations!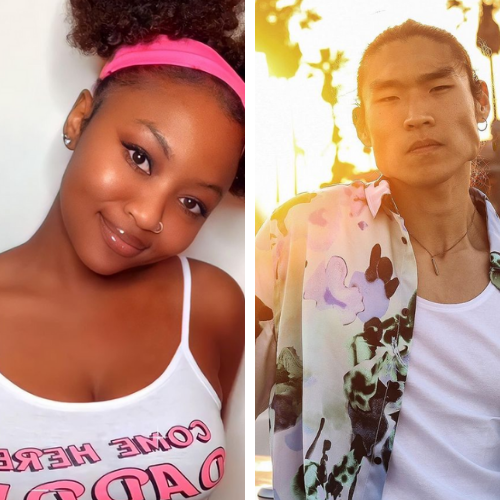 The Wilders (a.k.a @heytherewilders)
The Wilders are one of the most diverse and loveable interracial families. They are an interracial married couple with five beautiful children. They have difficulties being an interracial family with mixed children, but nothing can stop them! Seeing a big, diverse family in the US inspires others and shows them that nothing is impossible with love!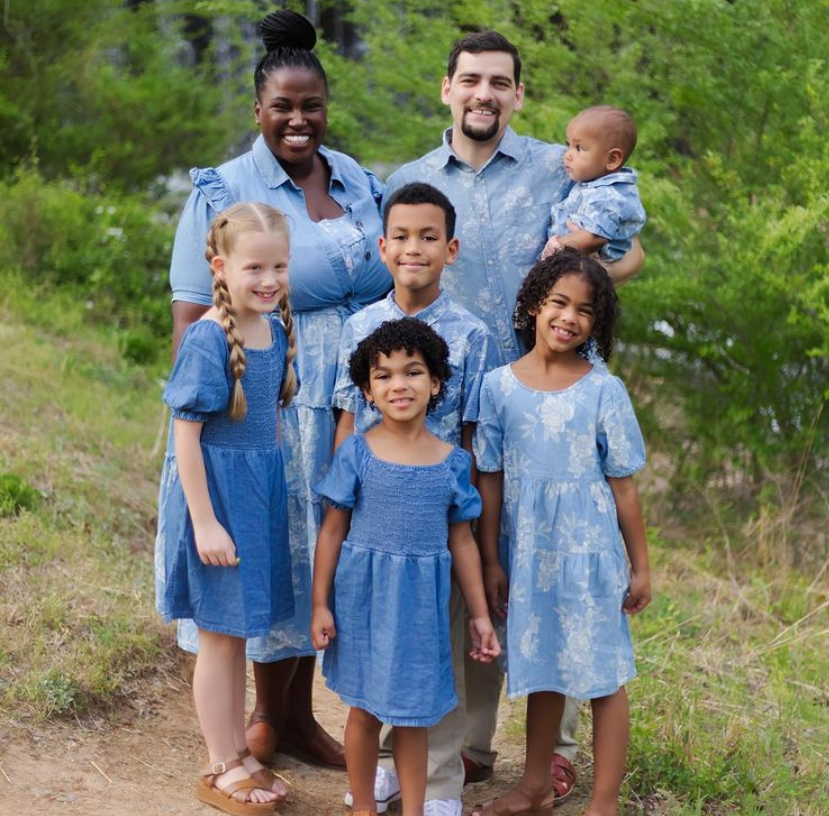 1 responses to "Interracial Tik-Tokers That Inspire Diversity!"
Leave a reply
You must be logged in to post a comment.