Most fashionable interracial couples at the Met Gala (2007-2022)
Posted by Ria, 12 May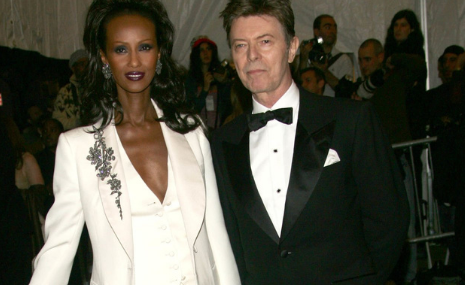 We can't lie when we say that we are counting down the time every year for the Met Gala to come around so we can gaze at all the glitz and glam of Hollywood. Personally speaking, I can't get enough of celebrity couples rocking it on the red carpet, make that interracial couples, and BAM, I am hooked!
Let's look at some of the most fashionable Met Gala interracial couple appearances  from 2007-to 2022. (Excluding 2020, because you know, Covid).
Find your soulmate on AfroRomance










1. David Bowie and Iman, 2007.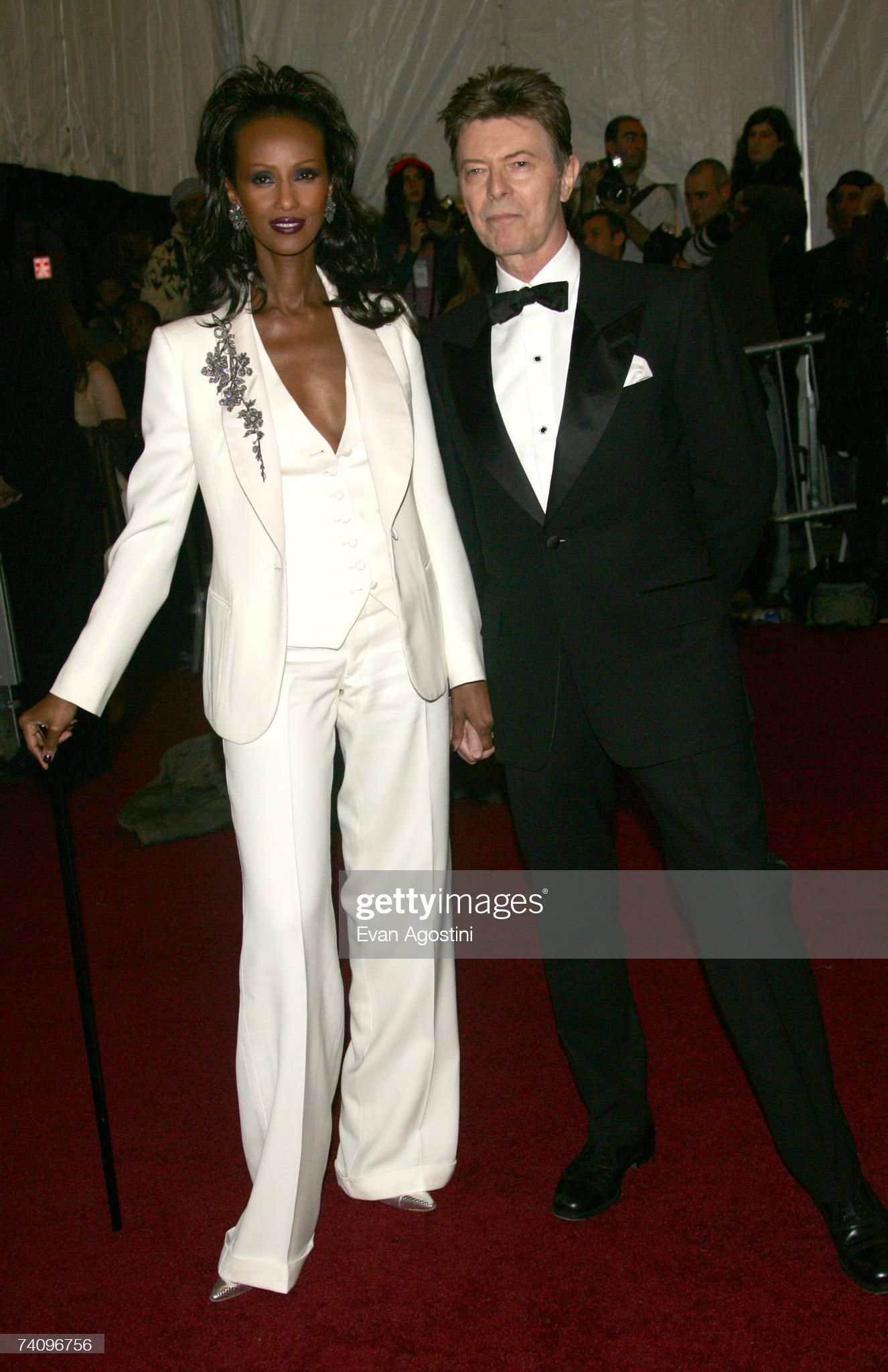 2. Kimora Lee Simmons and Djimon Hounsou, 2008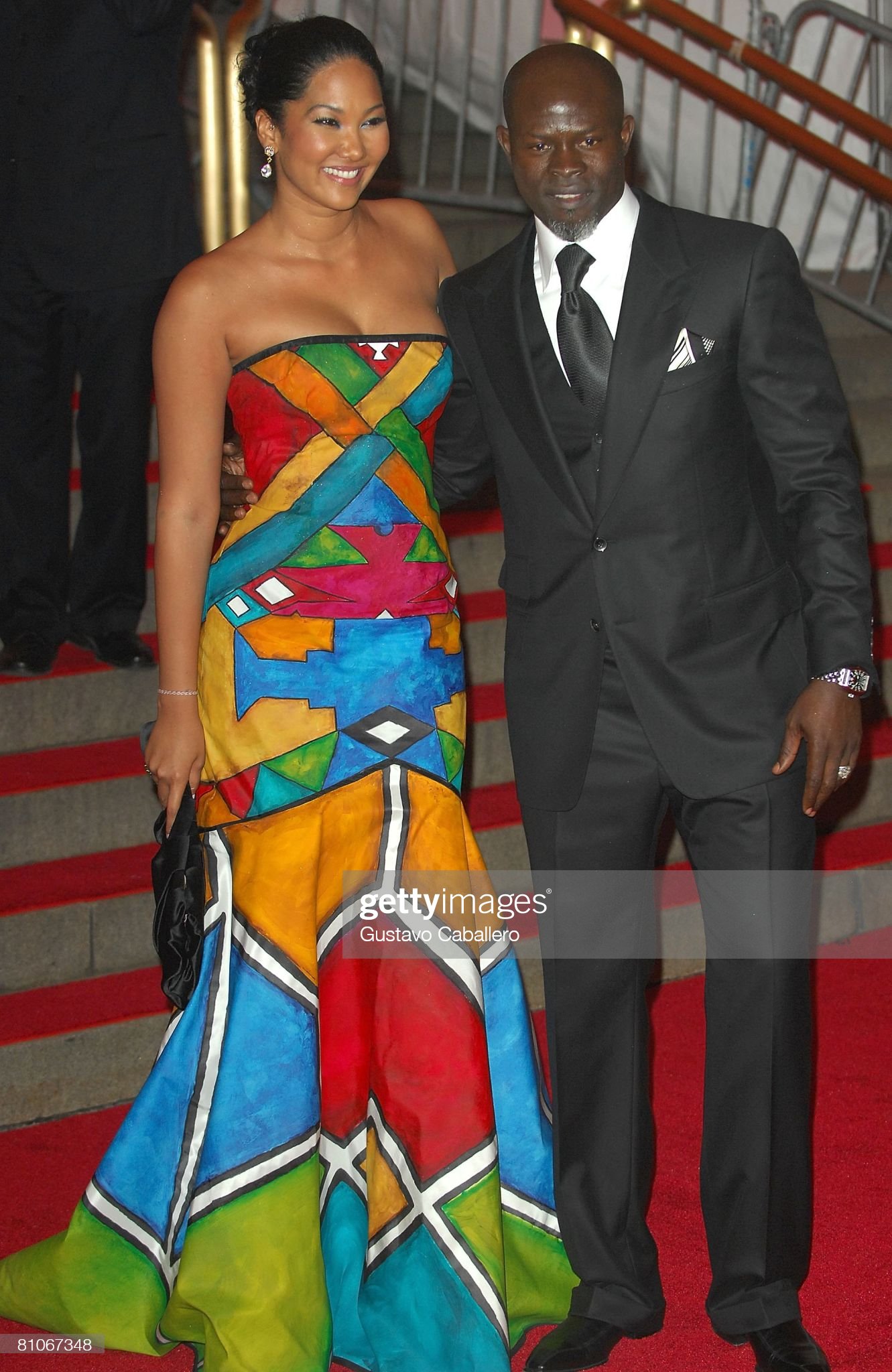 3. Justin Timberlake and Jessica Biel, 2009
4. Naomi Campbell and Vladislav Doronin, 2010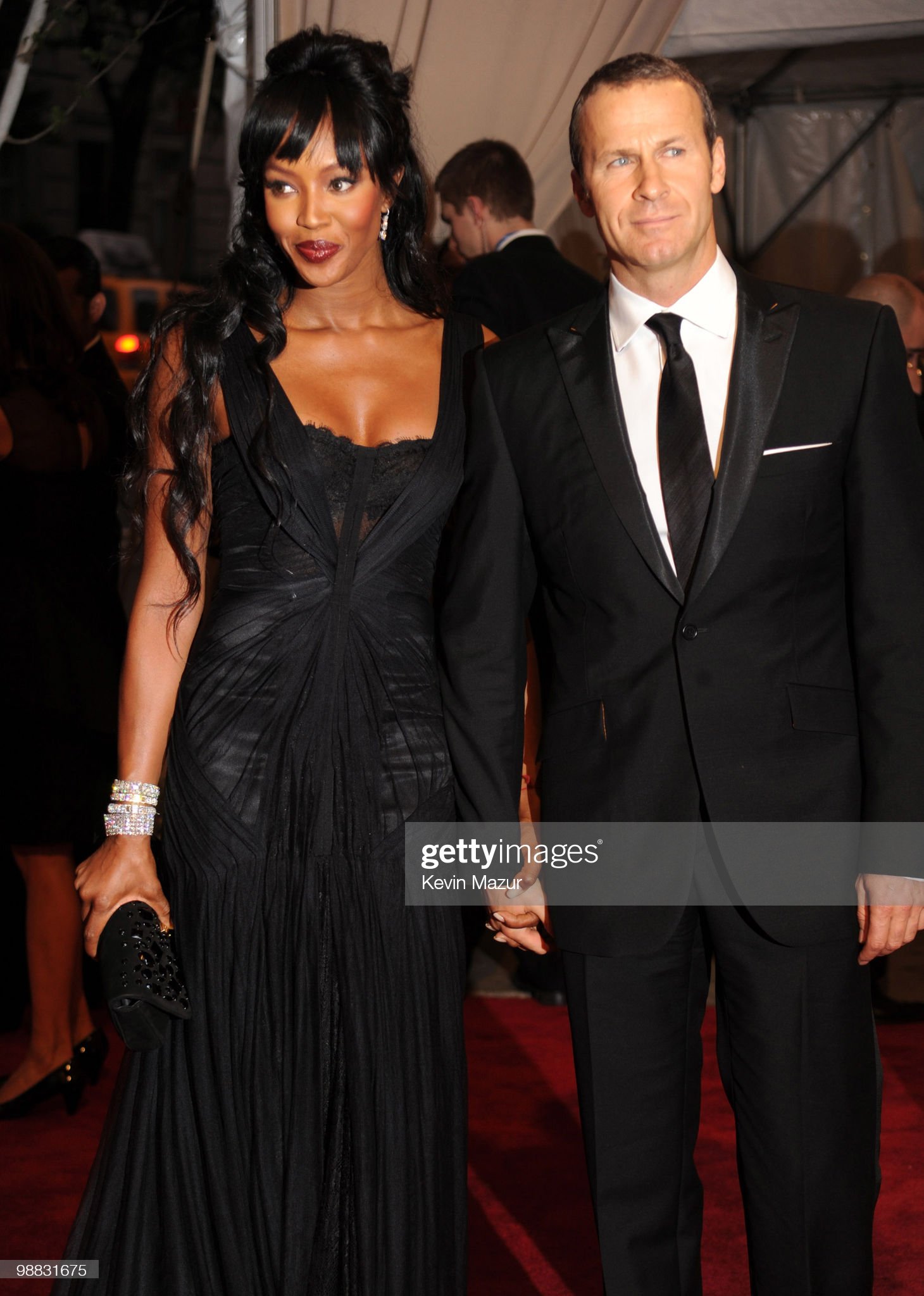 5. Salma Hayek and Francois-Henri Pinault, 2011
6. Isabeli Fontana and Rohan Marley, 2012
7. Tiger Woods and Lindsay Vonn, 2013
8.Kim Kardashian and Kanye West, 2014
9. Kim Kardashian and Kanye West, 2015
10. The Weeknd and Bella Hadid, 2016
11. Priyanka Chopra and Nick Jonas, 2017
12. Kylie Jenner and Travis Scott, 2018
13. Kim Kardashian and Kanye West, 2019
14. Serena Williams and Alexis Ohanian, 2021
15. Jodie Turner-Smith and Joshua Jackson, 2022
Responses to "Most fashionable interracial couples at the Met Gala (2007-2022)"
Be the first to leave a comment
You must be logged in to post a comment.