Sex Tips For Lovers
Posted by Leticia, 19 Feb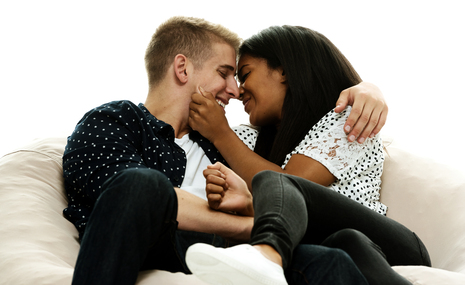 Sex is one of the best things in life, and it's what keeps many relationships alive. But if your sex life is lacking, there are a few ways you can spice things up.
Here are some tips for getting back in touch with your inner sex god/dess:
Find your soulmate on AfroRomance










1. Touch yourself in front of him/her: This one may sound weird, but trust us—it'll be worth it. Stepping outside your comfort zone and trying new things in the bedroom can bring a new level of passion and connection to your relationship. So go ahead and get out those toys! You know how much you love watching him/her use them on themselves… Why not put them to good use?
2. Take turns being dominant: Not only will this help keep things interesting, but it also gives each of you a chance to explore parts of yourselves that are less well-known.
3. Try something new: If there's something that's always been on your "Sex To Do" list but has remained unfulfilled (such as outdoor sex or role playing), then why not give it a try for an added bit of spice, you never know where it might lead?
Good luck, and most importantly, enjoy yourselves!
Responses to "Sex Tips For Lovers"
Be the first to leave a comment
You must be logged in to post a comment.