11 Signs He's Serious About You
Posted by Matthew, 22 Feb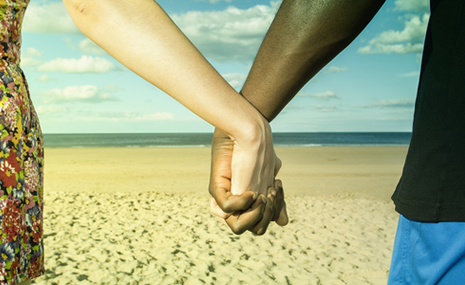 These days, when it comes to commitment, it can feel impossible to know what men are thinking. Labels sometimes take longer to come than the feelings themselves, and our fear of getting hurt can make us all reluctant to be vulnerable and express what we feel.
As a result, so many women come to me asking . . .
Find your soulmate on AfroRomance










"Are we living in a time when men just don't want to commit anymore?"
"How do you know if a guy is ready?"
These two questions pop up A LOT, and that got me thinking about my own thoughts on the subject . . .
In this brand-new video, I give you 11 specific signs to look for to determine if a guy is serious about you
Matthew Hussey is a renowned dating expert and author. His latest dating book Get The Guy is a New York Times bestseller. He's the go-to relationship expert for Rachael Ray, Katie Couric, Ryan Seacrest, Meredith Vieira and many others. And he's a relationship columnist for Cosmopolitan magazine and the resident love expert for "The Today Show." Here he shares his proven strategies to get a man to do anything you want, from tirelessly pursuing you to treating you like a goddess to committing to you for life.
Responses to "11 Signs He's Serious About You "
Be the first to leave a comment
You must be logged in to post a comment.