The #1 Rule For Avoiding a LOVE BOMBER
Posted by Matthew, 18 Jan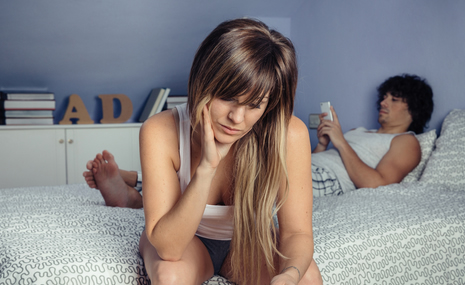 Why do some people move quickly, shower you with love, and then become emotionally unavailable and lose interest? It can feel confusing.
They chase and chase and chase, and then you feel like a light switch flicked and all their passion disappears. Are they misguided romantics? Or deceitful manipulators?
Find your soulmate on AfroRomance










If you've been through this hot and cold scenario and want to know EXACTLY what behavior to look for in the early stages, this video is for you.
Matthew Hussey is a renowned dating expert and author. His latest dating book Get The Guy is a New York Times bestseller. He's the go-to relationship expert for Rachael Ray, Katie Couric, Ryan Seacrest, Meredith Vieira and many others. And he's a relationship columnist for Cosmopolitan magazine and the resident love expert for "The Today Show." Here he shares his proven strategies to get a man to do anything you want, from tirelessly pursuing you to treating you like a goddess to committing to you for life.
1 responses to "The #1 Rule For Avoiding a LOVE BOMBER"
Leave a reply
You must be logged in to post a comment.