Do you feel awkward about your interracial relationship?
Posted by Ria, 20 Jul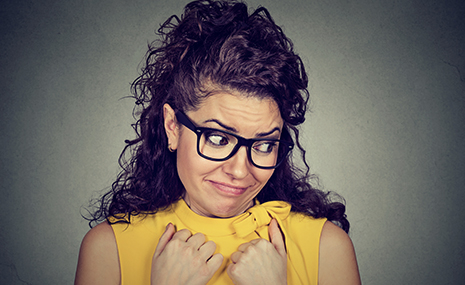 When looking at interracial dating and which ethnic group is for or against it in general, we always bring in the gender aspect to it and the interracial combination of the interracial couples – say black men are for black men white women relationships; Asian women prefer Asian women-whit e men relationships…
Find your soulmate on AfroRomance










The other day on the internet, I came across the headline: "Most girls like interracial dating buy why do they feel awkward about it?" This somehow made me analyze my interracial relationships. I must admit, when I am around particular people, especially those friends of mine who have clearly voiced their negative views, I get uneasy and pray they don't rudely show their negativity towards my honey.
One way or the other, I believe most people have been in situations that made them feel self conscious about their interracial relationships. So I gotta ask, what possessed this person to even think this is a girl thing? Well, if you feel awkward about your relationship, kindly share.
23 responses to "Do you feel awkward about your interracial relationship?"
Leave a reply
You must be logged in to post a comment.