Is oral sex more intimate?
Posted by Ria, 17 Nov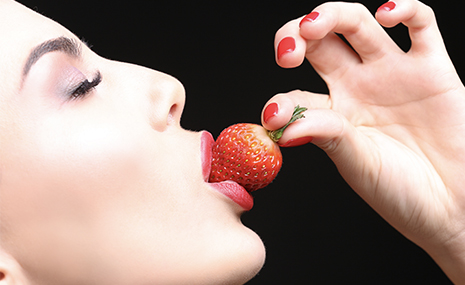 It can be extremely pleasurable for men and women especially … you know, the clit stimulation … need I say more? It is one of the moist most exceedingly erotic, loving and satisfying, sexual activities you can allow yourself the luxury of. So why is this particular act a source of dissatisfaction and anxiety for couples? Could be because it taps into a wide range of fears, insecurities and neuroses ... or maybe the idea of having their faces buried in places swimsuits cover seems eeeeeeeeeewwwwwwww!!!!!!!!
Find your soulmate on AfroRomance










That aside, do you think oral sex is even more intimate than intercourse?
93 responses to "Is oral sex more intimate?"
Leave a reply
You must be logged in to post a comment.