"Their marriage still needs work" but Kim and Kanye are both "doing well" amidst drama
Posted by Ria, 08 Sep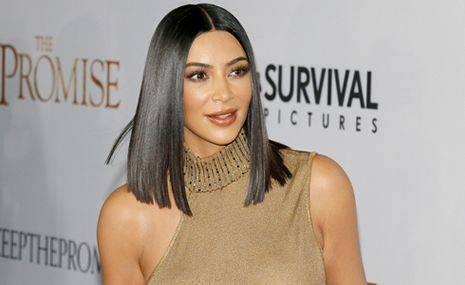 Do you want an update on how things are going with Kim Kardashian and Kanye West? Because, same…
We previously told you that they had returned from a successful family trip to the Dominican Republic at the beginning of last month, but continued to live apart.
Find your soulmate on AfroRomance










The 39-year-old Keeping Up with the Kardashians star was living in Los Angeles with their four children – North, 7, Saint, 4, Chicago, 2, and Psalm, 15 months – while the 43-year-old rapper and fashion designer was staying at his ranch in Wyoming.
Insiders have now spoken out about how the couple are doing, and it seems like it's good news as far as Kanye's mental health and their marriage are concerned…
"Kim and Kanye are doing well," the insider told People.
"Kanye is in a better mental state. Their marriage still needs work, but Kim is getting across to him.
"He is not shutting her out and wants to be with his family."
Kim has also been credited for her patience throughout Kanye's struggle with his mental health, as well as his new music and ongoing presidential campaign…
"Kim continues to be incredibly patient and understanding about Kanye's desire to run for president," the insider added.
"She just wants to get through the next few months peacefully. She is kind of standing back while Kanye does whatever makes him happy."
Sounds like Kim is being a very supportive wife!
And according to the insider, Kim and the children were all in Atlanta, Georgia over the weekend to attend Kanye West's Sunday service.
We'll keep you posted with more info as and when we get it.
2 responses to ""Their marriage still needs work" but Kim and Kanye are both "doing well" amidst drama "
Leave a reply
You must be logged in to post a comment.