Do you reap what you sow in relationships?
Posted by Ria, 06 Aug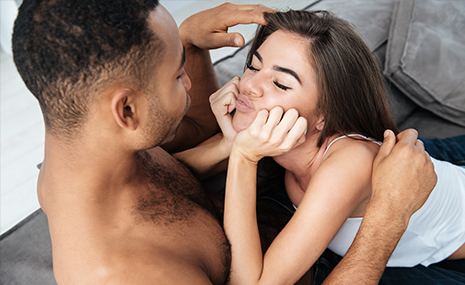 Do you believe love is a two-way street… that the way your partner responds to you is a primary reflection of how you respond to your partner? Or is it the other way round… that you gauge how responsive you are to your partner but how he/she responds to you?
According to a series of Yale studies in the Journal of Personality and Social Psychology... most people think they reap what they sow. It's like their partners true behavior isn't even brought into play when analyzing how their partners respond to them.
Find your soulmate on AfroRomance










Margaret Clark, faculty author and psychology professor calls this 'projection of responsiveness'. Clark said, this means "seeing your relationship partner as behaving in the same manner toward you as you do toward that partner. That is, you see your partner as about as responsive to your welfare as you are to your partner's welfare, regardless of the partner's true behavior.᾿
So how do you describe the macho individuals… those who no matter how you treat them, they will still be a pain in the behind? Does this mean that if you treated them any less they would respond by spitting on you?
Well… I don't believe in this study one bit. It's all about how people are wired. There are those lovely souls who no matter how much you step on their toes, they will always be sensitive to your needs and welfare. And then there are those whom - how do I put this? – kind of have a 'DON'T YOU DARE' sign on their foreheads.
What do you make of this study?
Tags: relationships, dating
Responses to "Do you reap what you sow in relationships?"
Be the first to leave a comment
You must be logged in to post a comment.