Study: Interracial relationships causing black people in the UK to disappear
Posted by Ria, 20 Jan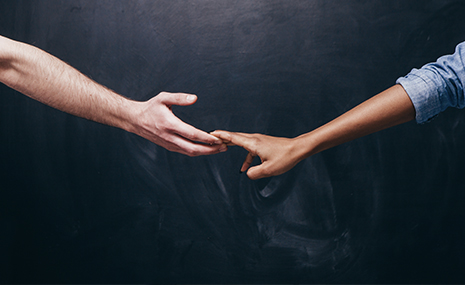 "If population projections based on the national census are to be believed, people who describe themselves as 'mixed race' could become the largest, single, ethnic minority group in the UK within the next 25 years." - Laura Smith (The Catalyst Magazine)
MediaTakeOut.com claims having got hold of an article in one of the UK newspapers suggesting that Black folk (Caribbean Black folk in particular) are in danger of disappearing because of the rise in interracial relationships in the UK.
Find your soulmate on AfroRomance










Apparently, 1 in 10 children in the UK come from mixed-race families. Going by the study's prediction, if current trends (interracial relationships and marriages) continue, some ethnic minorities may cease to exist as mixed-race individuals become more common.
The study also shows that some ethnic groups are more likely to be in interracial relationships. Going by the figures provided by the study, 48% of Black Caribbean men and 34 per cent of Black Caribbean women are in interracial relationships in contrast to those of Pakistani backgrounds (8% men and 6% women).
Do you think we should worry ourselves over some ethnic groups disappearing due to interracial relationships or should we instead look at it from a different perspective – that racism in the UK is disappearing?
84 responses to "Study: Interracial relationships causing black people in the UK to disappear"
Leave a reply
You must be logged in to post a comment.