Men aren't about looks but about feeling
Posted by Ria, 14 Apr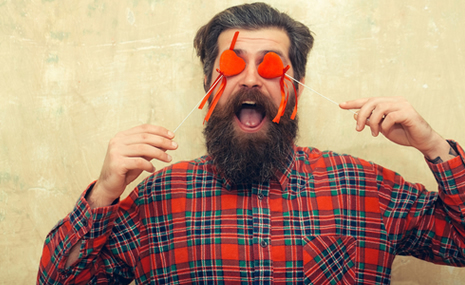 Looks are everything to a man. That is what we women believe. It's the reason we spend huge chunks of our salaries on cosmetics, surgeries… It's the reason most of us have self-esteem issues. We think looks is the weapon we can use to hold on to the men we love. We all want to believe men are nothing but visual creatures. Are they really? How many times have you ever heard a woman scream "YOU CHEATED ON ME WITH HER?" No matter if the other person is Latino, black or whatever, men are men, right?
Find your soulmate on AfroRomance










Watch and learn…
It seems looks are not everything: Yes, your looks may get you in a relationship but your personality is what will keep you there. You and your pretty looks may catch his eye but that for many is as far as it goes. Only your personality can earn you points. Men feel too. So as you spend that cash on looks, why not buy some personality while at it ;-) . According to Evan Kanz, that will keep him…
47 responses to "Men aren't about looks but about feeling"
Leave a reply
You must be logged in to post a comment.